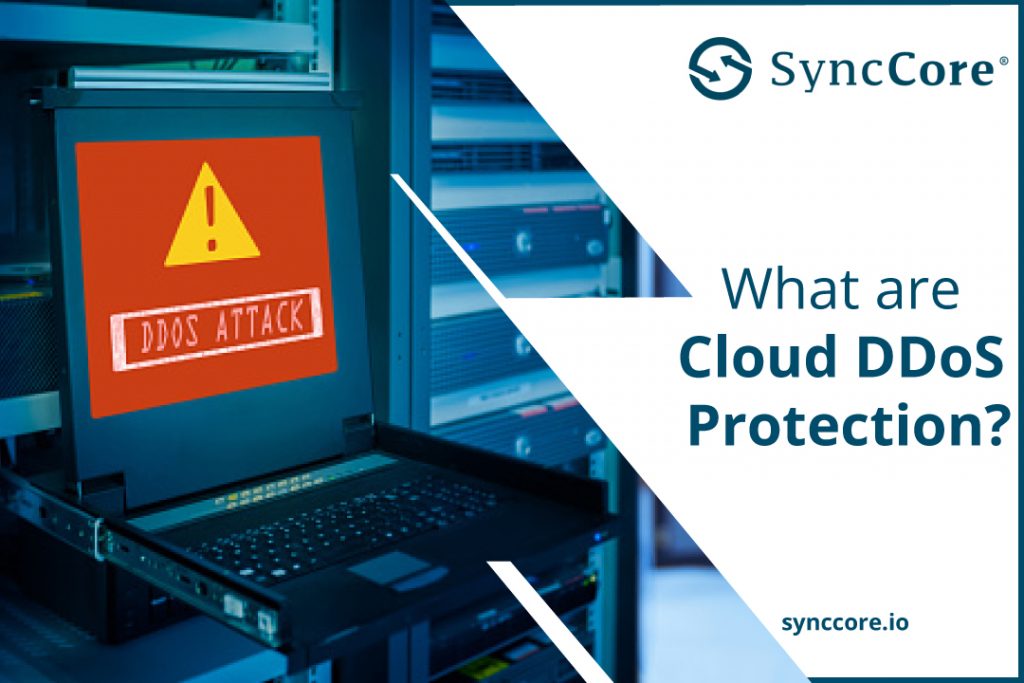 What are Cloud DDoS Protection
As the Internet grows, the attacks on users are also increasing in numbers. The DDoS as we know Distributed Denial Of Services are tending in recent days. This attacks a deceitful network by flooding the network's vertex, not allowing the incoming traffic into the websites, and making data loss.
DDoS can block or shut down the whole website and the network. The Companies should be able to protect themselves from this type of attack or be out of business in no time. It's nothing, just malicious attacks to attempts to make services and operations stop. With these types of attacks increasing, cloud protection is also growing and improving, such as Cloud DDoS protection.
DDoS attacks types are Shown in the Figure below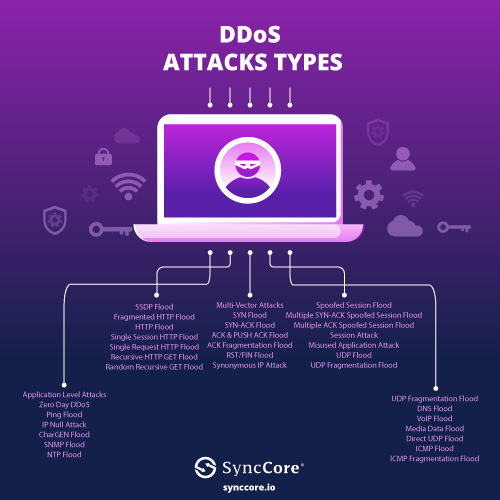 DDoS Protection
Always on cloud-based DDoS protection
In this protection, websites' traffic is streamed down a local point of presence POP. This prevents attacks before they reach the company's servers and data; this type protects all types of Cloud DDoS attacks.
On-demand Cloud-based DDoS Protection
The traffic is passed down to a cloud-based sponge center with this type of protection. This causes an enormous amount of traffic to be detected and safe from attackers.
Hybrid Cloud-based DDoS Protection
The join forces of on-premises DDoS & Cloud-Based DDoS protection are suitable for this type of protection. By this protection, the local and cloud, both the attacks are prevented.
The business is small/significant needs DDoS protection in their pockets. If we follow this protection in cloud services, we will have a safe and profile business, if you want to join the cloud revolution, its SyncCore Solution Cloud platform. Visit us here or mail us at [email protected].
Read More: What are Cloud Firewalls