The performance and pricing aren't enough to compete in today's market: redundancy, privacy, and ease of management are also important factors.
Synccore offers cloud services at very competitive pricing with extreme performance.
We provide backup and disaster recovery service to all the managed partners for their Instances running on our datacenter. In case the primary cluster goes down we can spin up the virtual machine on the backup cluster.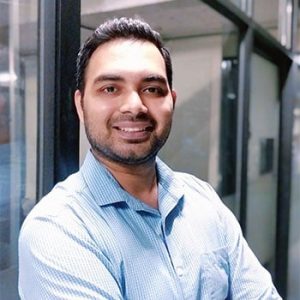 CEO – Chief Executive Officer at SyncCore Cloud