Cloud Services For Seniors
Hospitals are gradually shifting to technology to develop more sophisticated, advanced, and cutting-edge equipment that will help patients and providers in a variety of ways. It is incredible how cloud technology has changed the approaches used to provide proper medical care to seniors.
Cloud services have had a significant impact on improving the quality of home-based therapeutic care for the elderly. If you work in the medical field, you are already aware of the numerous advantages of Health-Monitoring Technology, which is widely used in senior care around the world. Cloud services for seniors have been transformed.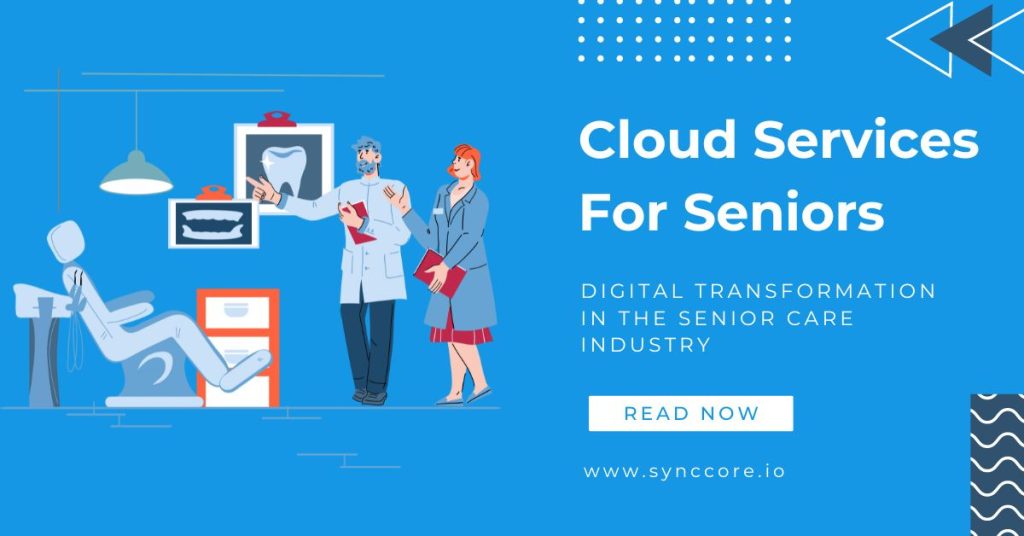 The technology has simplified medical apparatuses, which are also part of always-accessible Clouds, for ease of application and maintenance. If you're wondering HOW, you should know that cloud technology has helped us keep all medical devices and critical (patient) data extremely seamless and accessible from anywhere, at any time.
Medical care apps with an easy-to-use interface are a valuable addition to the lives of seniors because they keep them socially connected and in constant contact with caregivers. Cloud services for seniors are a futuristic technology that is expected to take over the healthcare sector in the coming decade.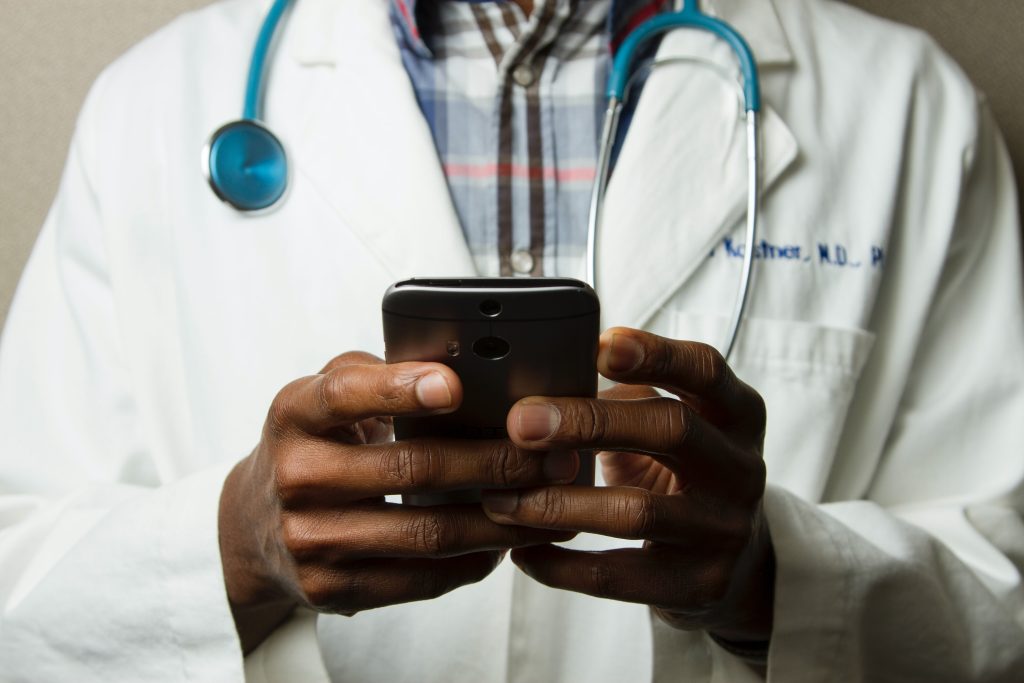 Without a doubt, cloud-based medical technologies are still in their early stages, but one cannot deny their significance, brilliant application, and functional features. Cloud computing helps to reduce medical costs while increasing flexibility. Remote monitoring and medical evaluation of senior patients aimed to improve care without increasing costs.
IT and healthcare experts anticipate that the development of sensory networks, biosensing, robotic, and telecommunications devices will alter the way that medical procedures used to care for the elderly are carried out. You must be familiar with consumer-focused wearables that can track vital signs like blood pressure, body temperature, and heart rate as well as detect falls. These cloud services for seniors could mark the beginning of a happier, healthier life.
Reduces the Cost of Hospital
The cost of living has been significantly decreased by using cloud services for senior care by lowering expenses like those for:
Weekly or monthly trips to the hospital or transportation.
Purchasing pricey tools to assess one's health.
Cloud – Multiple Uses
As a result of the introduction of medical alert devices by numerous international healthcare companies, technology has played a crucial role in reducing this risk. Yes! They could be in the form of necklaces, bracelets, or other accessories. They are worn by the senior, and in the event of a fall or if the patient requires immediate medical attention, they activate and send out signals for a medical emergency. It can cut down on how long it takes for medical professionals to arrive and provide assistance.
Are you prepared to start on your cloud journey? Contact us.